Grundsund Bed & Breakfast
is located on the beautiful west coast island of Skaftö, in Lysekil municipality in Bohuslän. Skaftö was also the location for the popular TV series Saltön, about 11 km north of Gothenburg.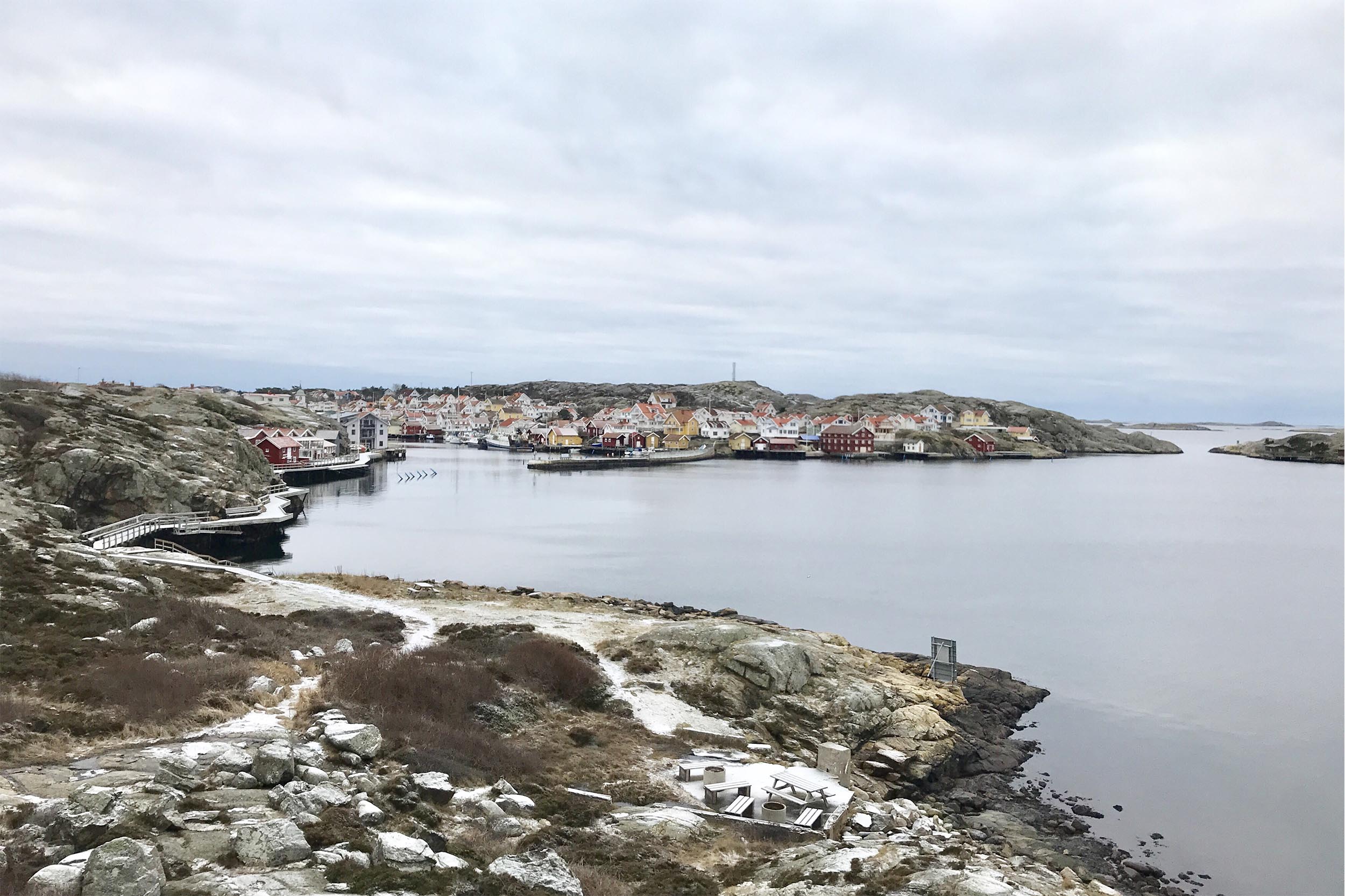 UNMANNED BUT PERSONAL

3 days before your arrival, an information e-mail will be sent to your specified
e-mail address.
Since our Bed & Breakfast is virtually unmanned, it is important that you take advantage of the information we send out

Welcome to Skaftö and Grundéns hotel,
here is a lot to discover!
HOW TO BOOK YOUR STAY
– GO TO BOOK YOUR STAY (BOKA BOENDE).
– SELECT DATE, NUMBER OF GUESTS AND NUMBER OF ROOMS. PRESS SEARCH.
– AVAILABLE ALTERNATIVES SHOW, SELECT ROOM TYPE.
– IN THE NEXT STEP YOU CAN ADD PRODUCTS TO YOUR ROOM BOOKING, FOR EXAMPLE OR BIKE.
– CHECK YOUR BOOKING, FILL IN YOUR INFORMATION.
THEN YOU PAY YOUR BOOKING.
all bookings are made online and prepaied.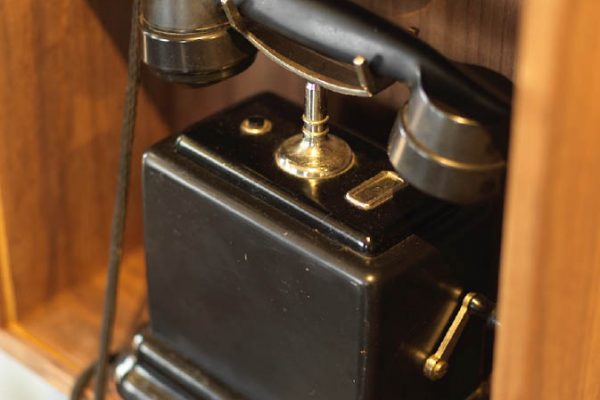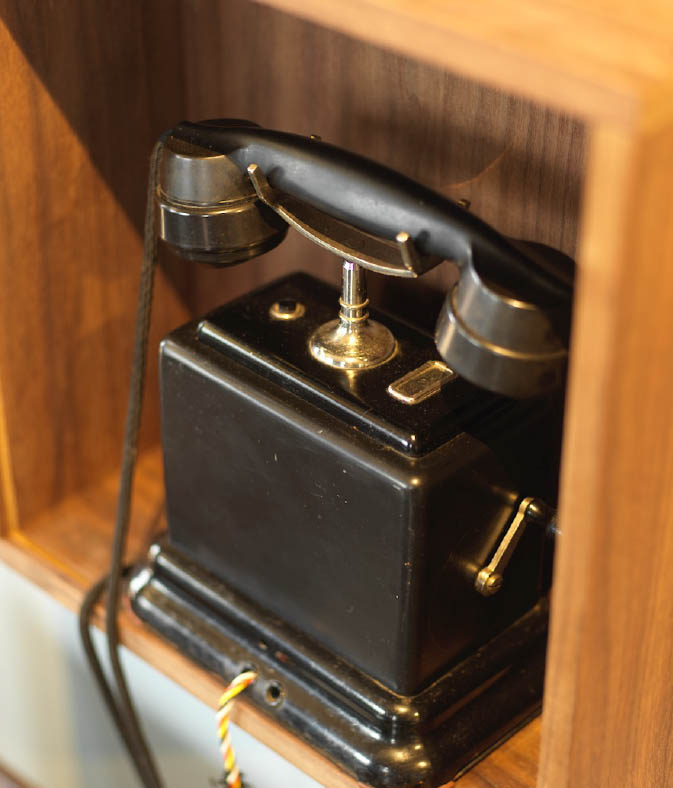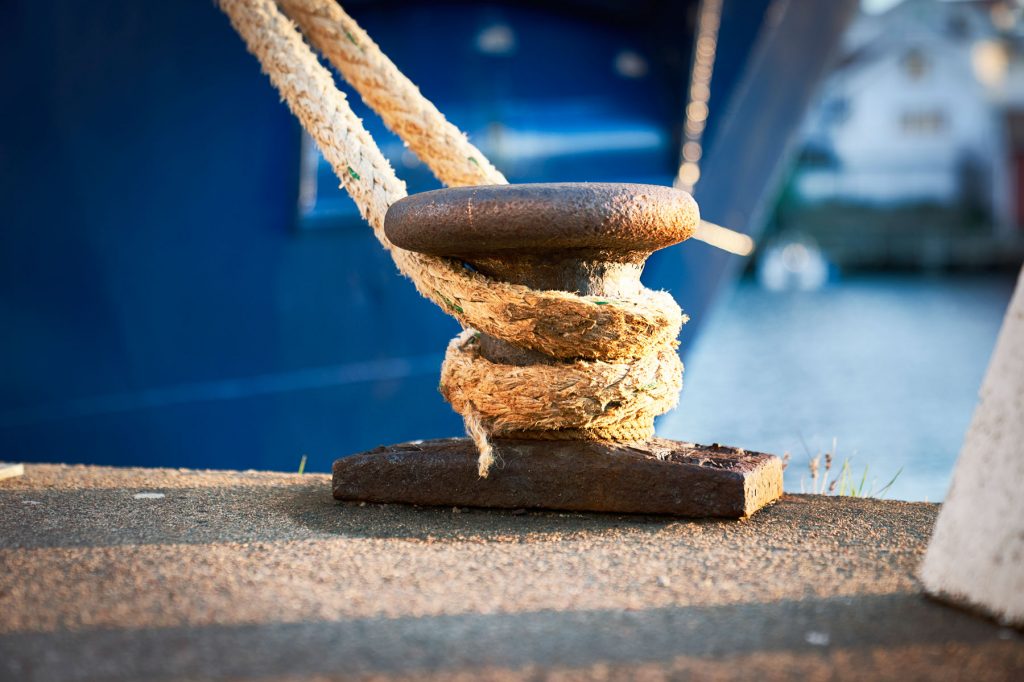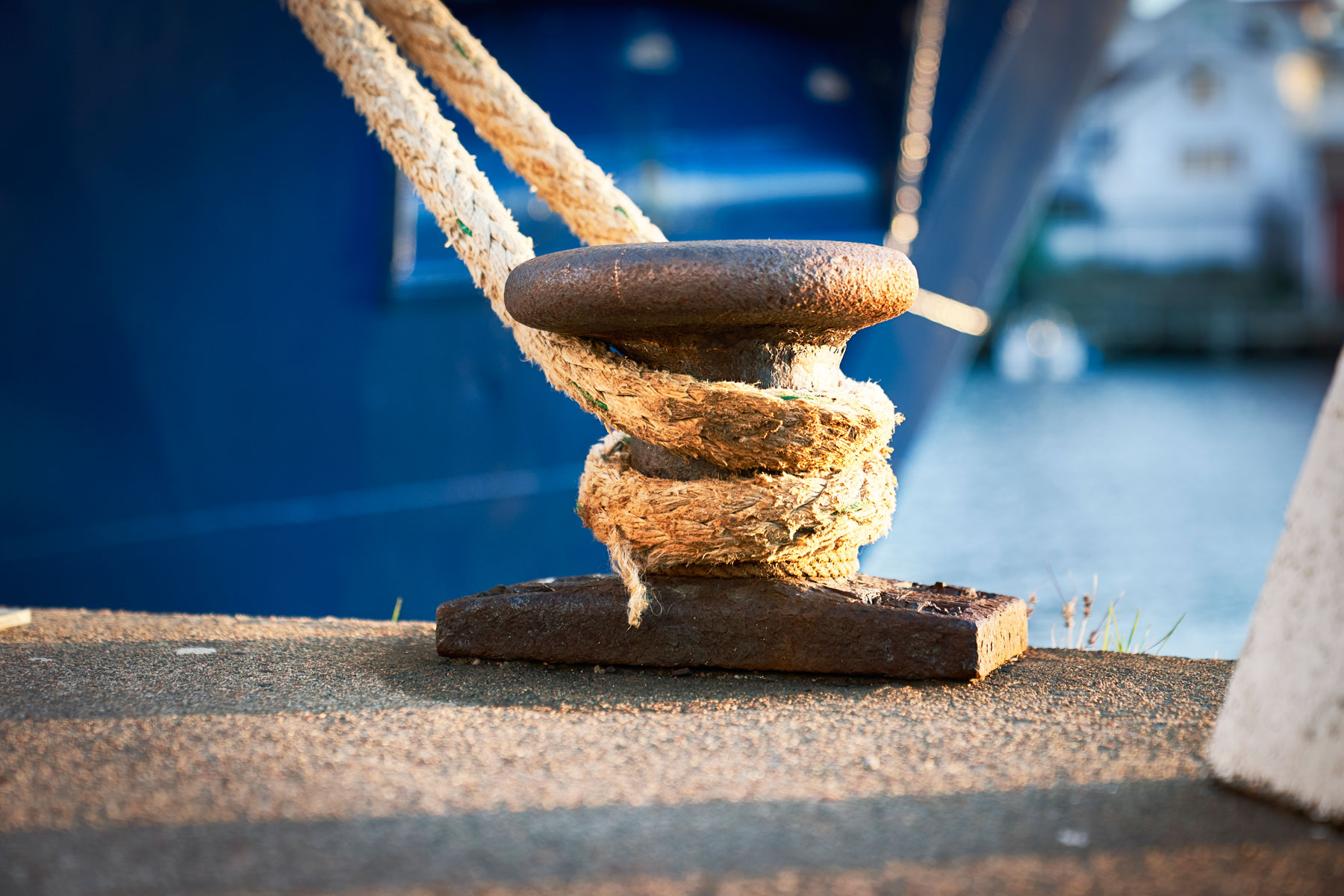 CHECK-IN AND KEYS

THE ROOM IS READY FOR CHECK-IN FROM 3 PM.

eLECTRONIC KEY
We are a personal but unmanned hotel.
Which means that we primarily work with "self ceck in" and electronic keys.
The key goes to the entrance and to your room. Works only during the booked dates.
You will get the information about key cabinets and room keys in the information email 3 days prior to your booking.
BREAKFAST is INCLUDED.
FOLLOWING ARE INCLUDED:
– YOGURT
-VEGETABLES
2 kinds of bread
– JUICE -milk
-1 BUTTER -marmalade
– CHEESE
YOU also FIND MUESLI, GRANOLA, CORNFLAKES, SEEDS, CRISPBREAD, COFFEE / TEA .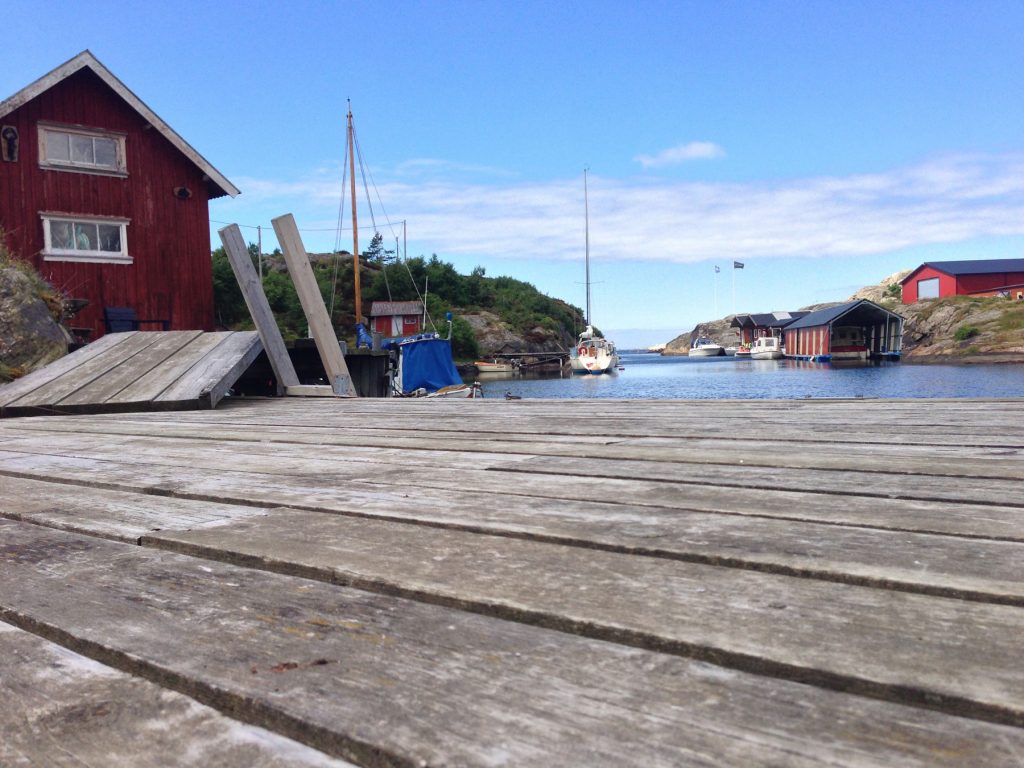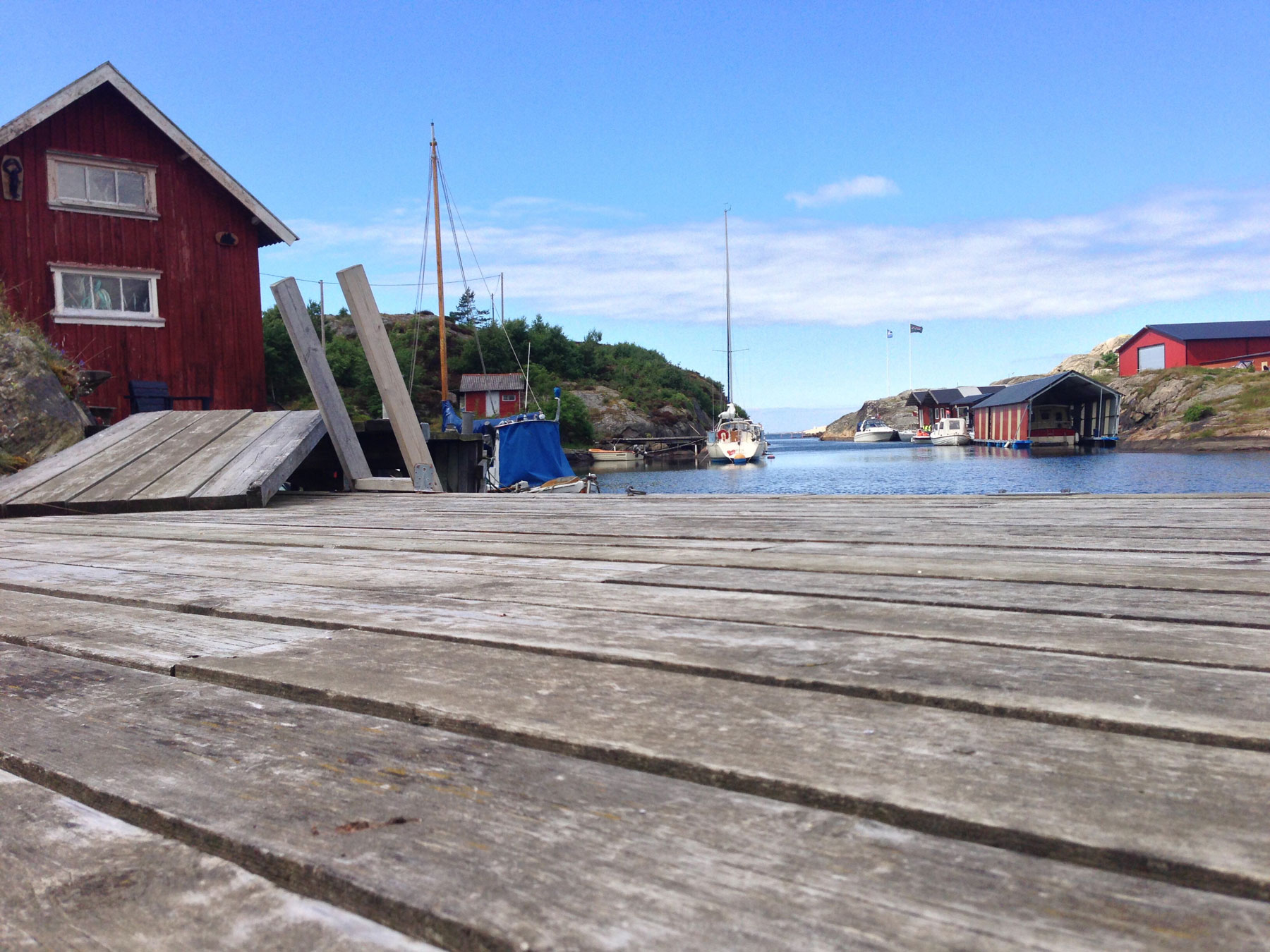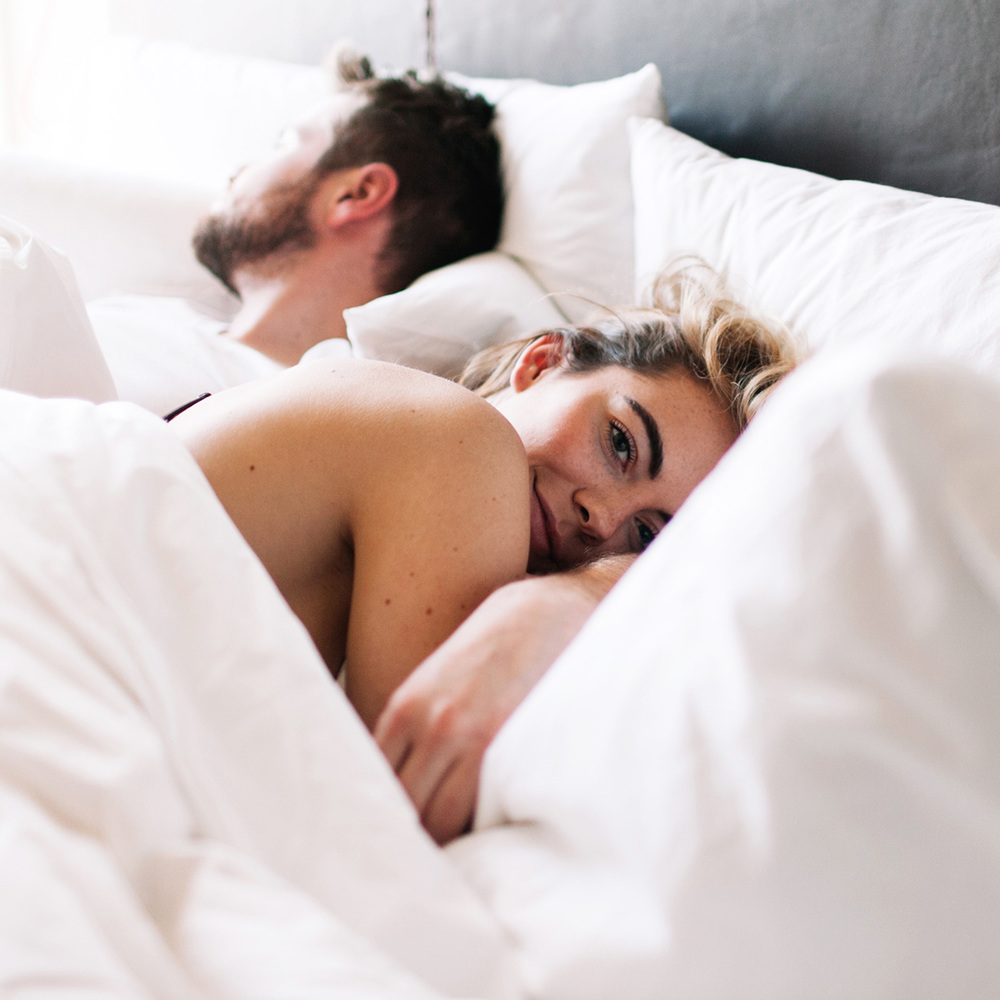 INFORMATION ABOUT OUR ROOMS
Read about our different ROOMS.
all rooms have TOILET AND SHOWER.
BED LINNEN, TOWELS AND CLEANING IS ALWAYS INCLUDED IN THE ROOM PRICE.
THE ROOMS ARE BEDDED AT ARRIvAL and hotel standard.


Room 1 is a family room. The room has a 180 cm wide double bed, and a loft with a
160 cm wide bed. There is also a sofa bed in the room thats suitable for a child.
Maximum number of people 5 persons.
Rooms 2-9 are double rooms with 180 cm wide double bed.
Maximum number of 2 people.
Rooms 10- 11 are double rooms with single beds.
Maximum number of 2 people.
RENT A BIKE
Throw yourself on the bike and go exploring on our island!
you can ride your bike on beautiful bike paths, through the forest and along the ocean.
On your room reservation you can add optional products.
For example rent a bike.
Just go to your reservation (with your booking number) and add a bike as a product, if you have not made that choice from the beginning.

If there are available bikes for the requested date, fill in how many bikes you want to rent and for how many days.
150 SEK/day
You pay directly with your card number.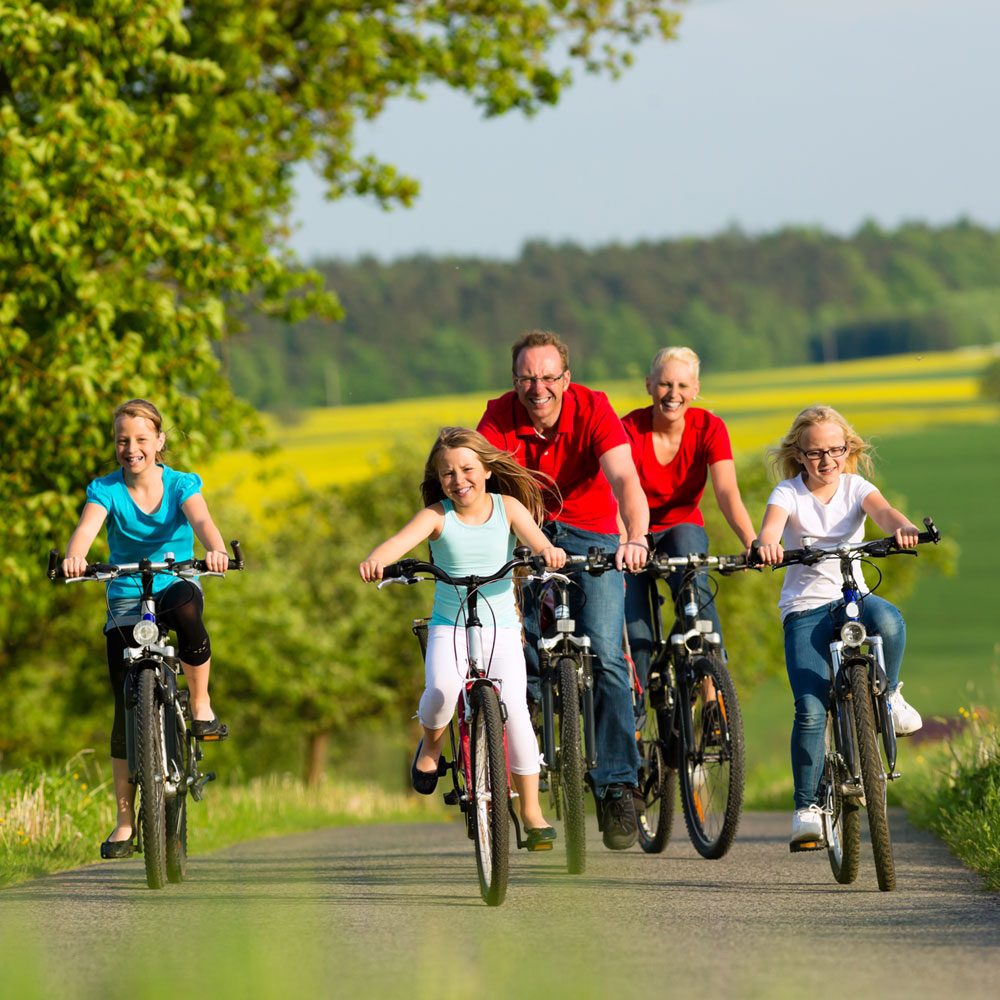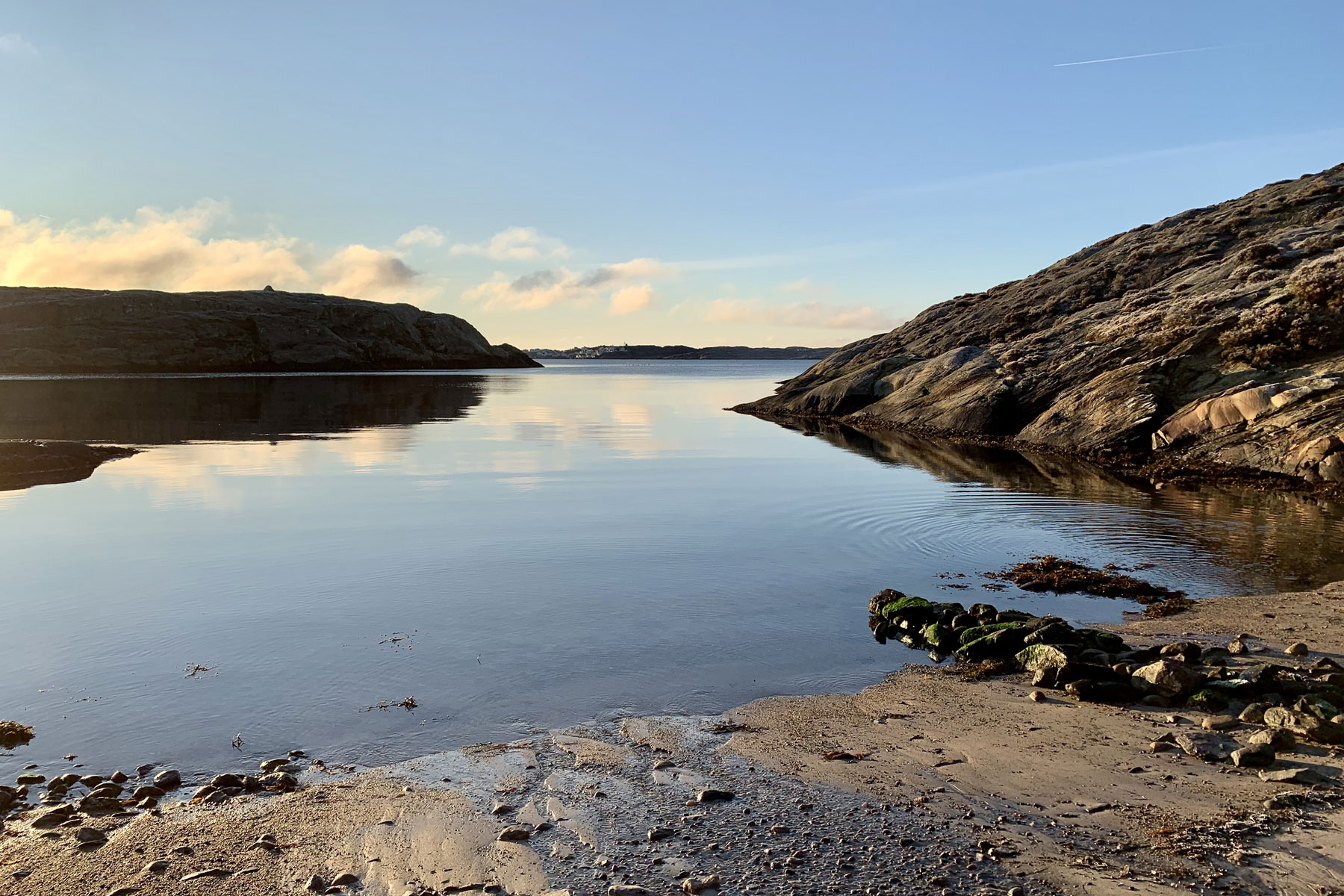 E

xplore Skaftö online
Skaftö carries a rich cultural history through fishing and shipping as well as the rich bathing culture. The real communities all have their own exciting history, and there are good guides who tell you more.
Skaftö.nu
Here you will find more information about hiking trails, things to discover and see on our beautiful island.
West Sweden
Here you will find activities and attractions in Western Sweden. Experience nature and culture or find the weekend's events.
Lysekil infopoint
Here you will find links to certified InfoPoints that are happy to help you answer your questions during your visit to Lysekil. The staff working here have undergone Host Training and have a good knowledge of Lysekil and its surroundings.